* Let's keep it simple, organized, fun and easy!
* Over twenty years experience with 900+ weddings photographed right here in San Diego and abroad.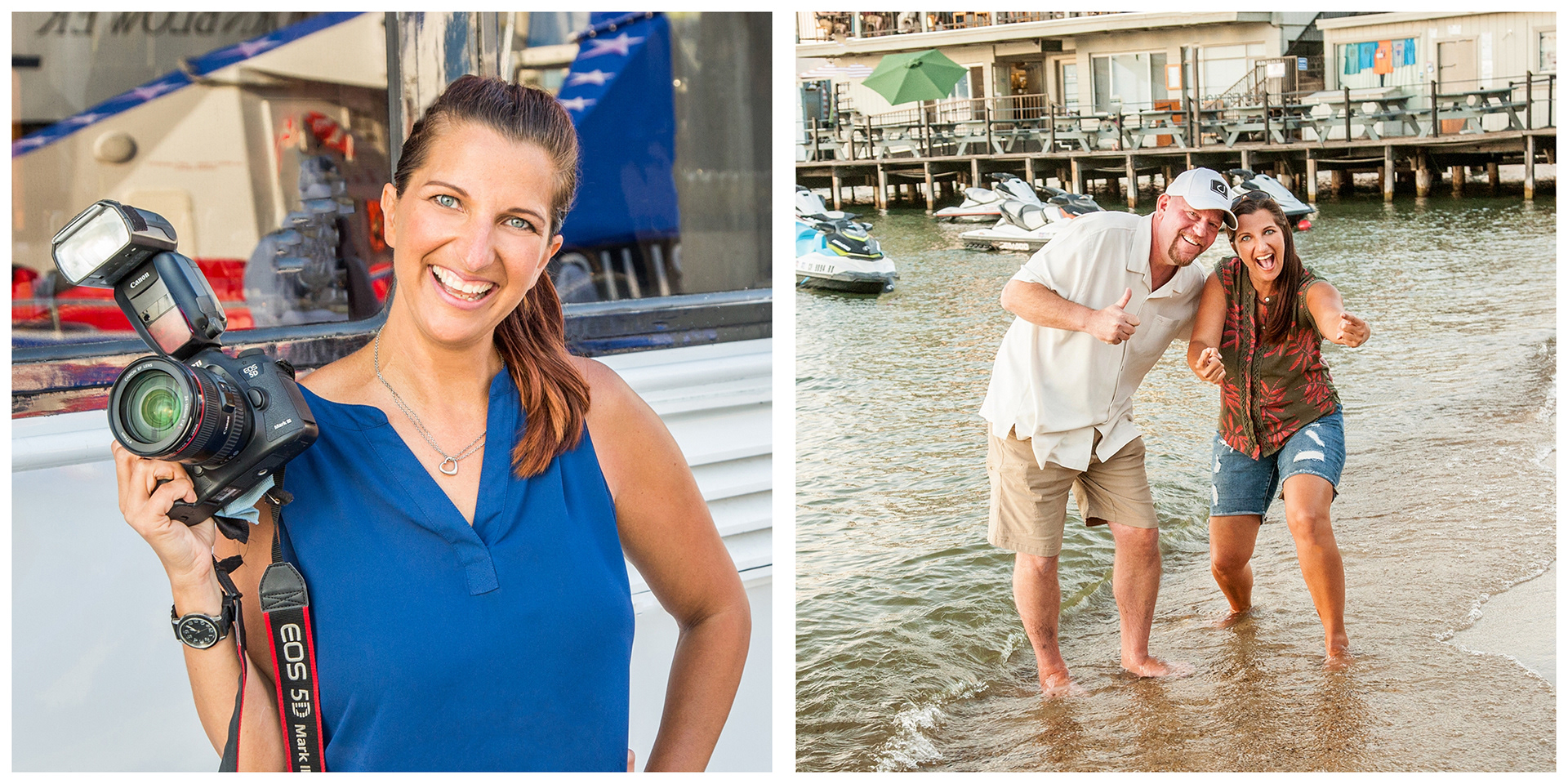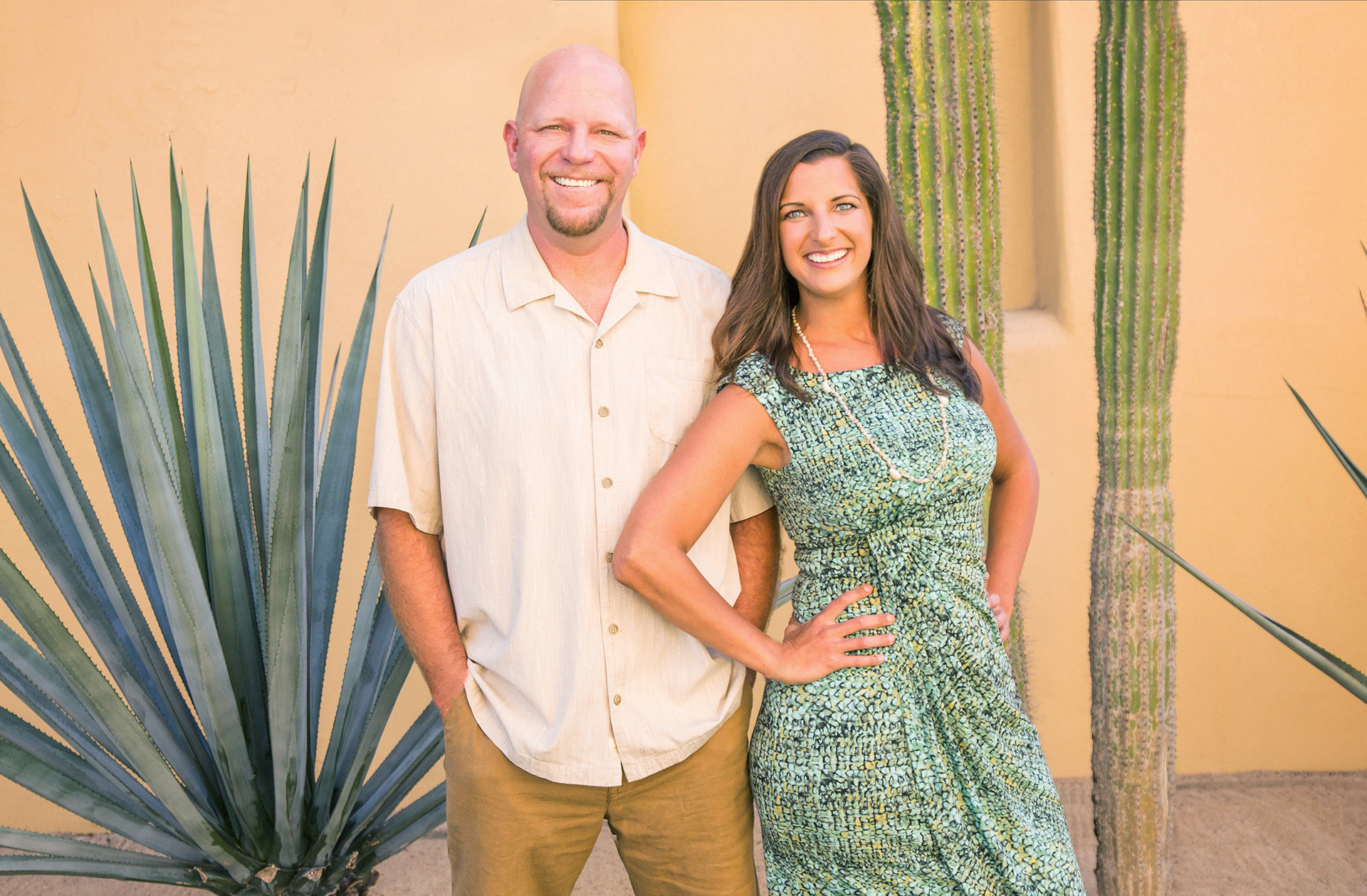 On a personal level:
* Chana and Don are best friends and have been working together for twenty years. 
* We are both San Diego natives and love spending all holidays celebrating together!
Chana: I put 100% of my focus and energy into your wedding day. which means I balance all of that hard work with having a lot of fun!!! On my days off you'll find me exploring the desert, hiking in the mountains, taking the dogs to OB dog beach, wandering aroung the OB Farmers Market, traveling, camping, and having a TON of pool parties on my ranch!! I love house projects and making my property as pretty as possible! I loved my house in OB but recently sold it and bought my dream home in east county! 
Don: I'm all about cooking, barbecues, baseball games, gardening, and hanging out at my house in OB with friends.
Together, we are truly all over San Diego!!!!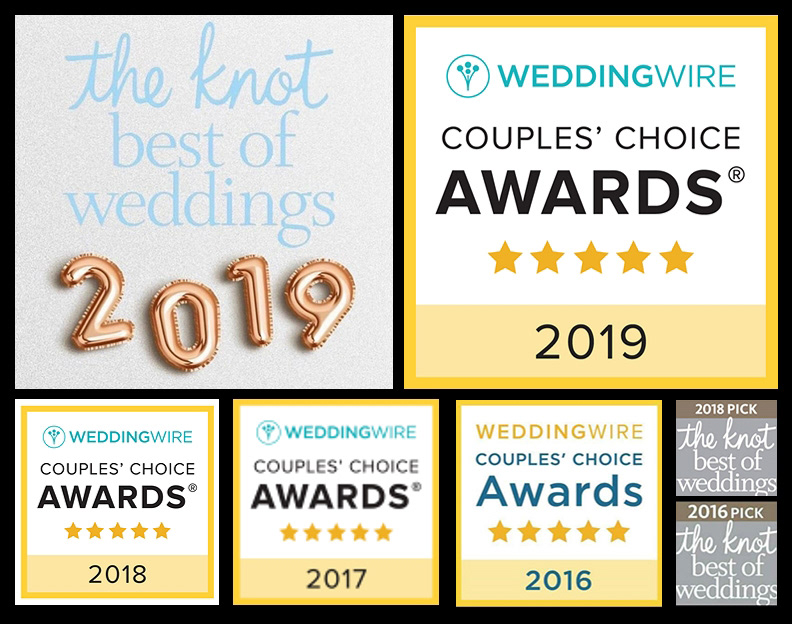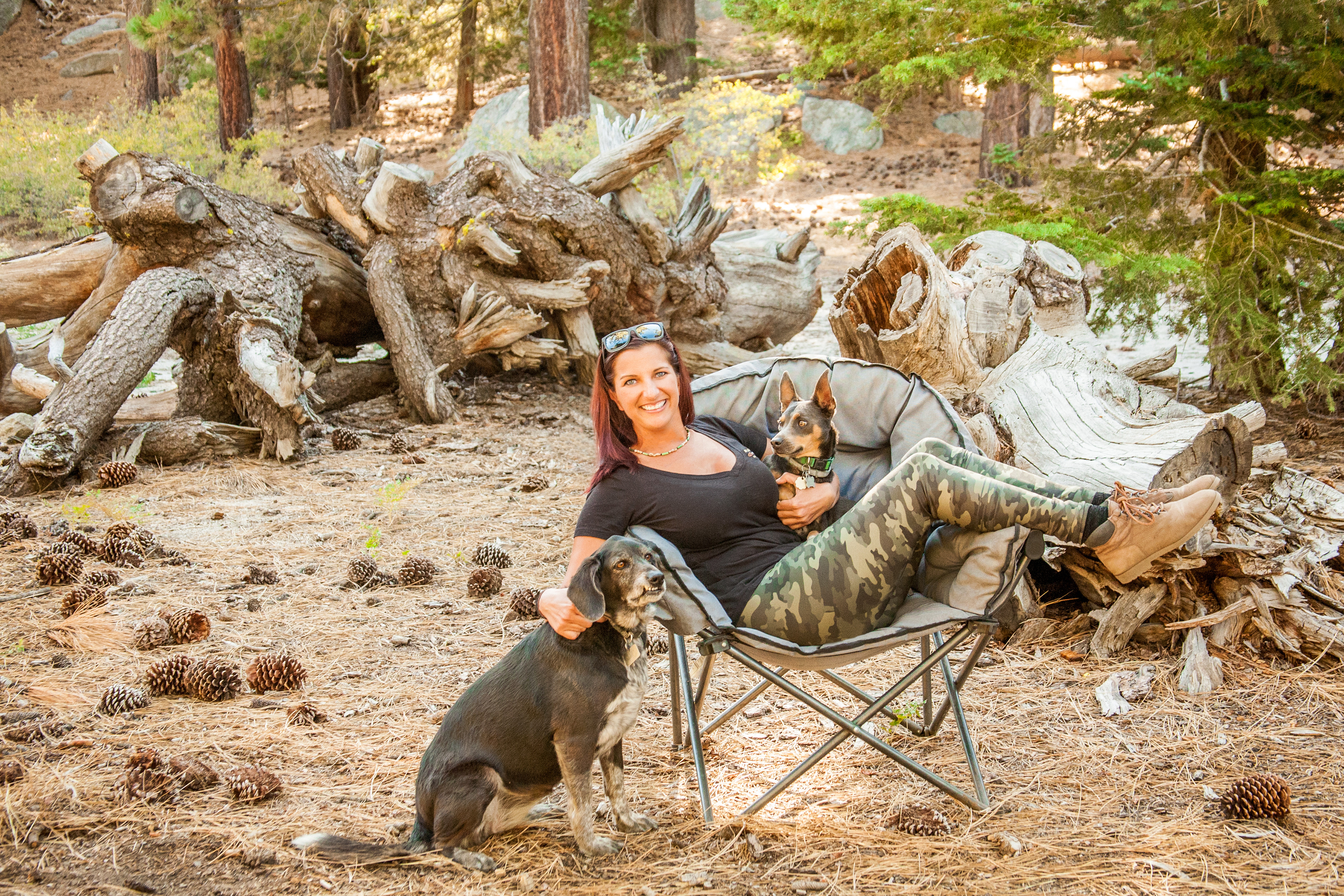 Our online albums, organized by type of venue:
​​​​​​​
Our photography style:
* Chana started photographing weddings in 1996 and Chana and Don have been a team since 2000. Chana is the main photographer and your contact leading up to your wedding day, and also does ALL of the editing herself. She stays super organized and on top of all communication for your ease. She
will also design a very detailed timeline for you so that you can easily visualize how your wedding day could possibly unfold, and all of your retouched images will be delivered to you so quickly, within two weeks!!!!
* Let's keep it natural yet fun!  Nervous or awkward in front of the camera? Not with us!!!! Trust me, we know it can be weird being in front of the camera, so we make it easy for you by guiding you throughout the day. 
* Because of our experience and passion, you can absolutely count on us to be consistent and capture your real emotions.  We are completely on top of every moment and stay organized, but also have a chill vibe about us to keep everyone relaxed and focused on the fun! You can tell how comfortable we make our couples feel by looking through our online galleries: Everyone is wearing genuine smiles. It's always our #1 job to make sure everyone feels comfortable and looks amazing!
Traveling and destination weddings:
* Traveling is awesome, and we have been flown to capture numerous weddings all over Cabo San Lucas, Grand Wailea Maui, Makena Maui, Oahu Pipeline, Big Island Hawaii, Kailua Kona Big Island Hawaii, Napa Valley, San Francisco, Catalina Island, Lake Tahoe, Florida, North Carolina... Where next?! Let's go!!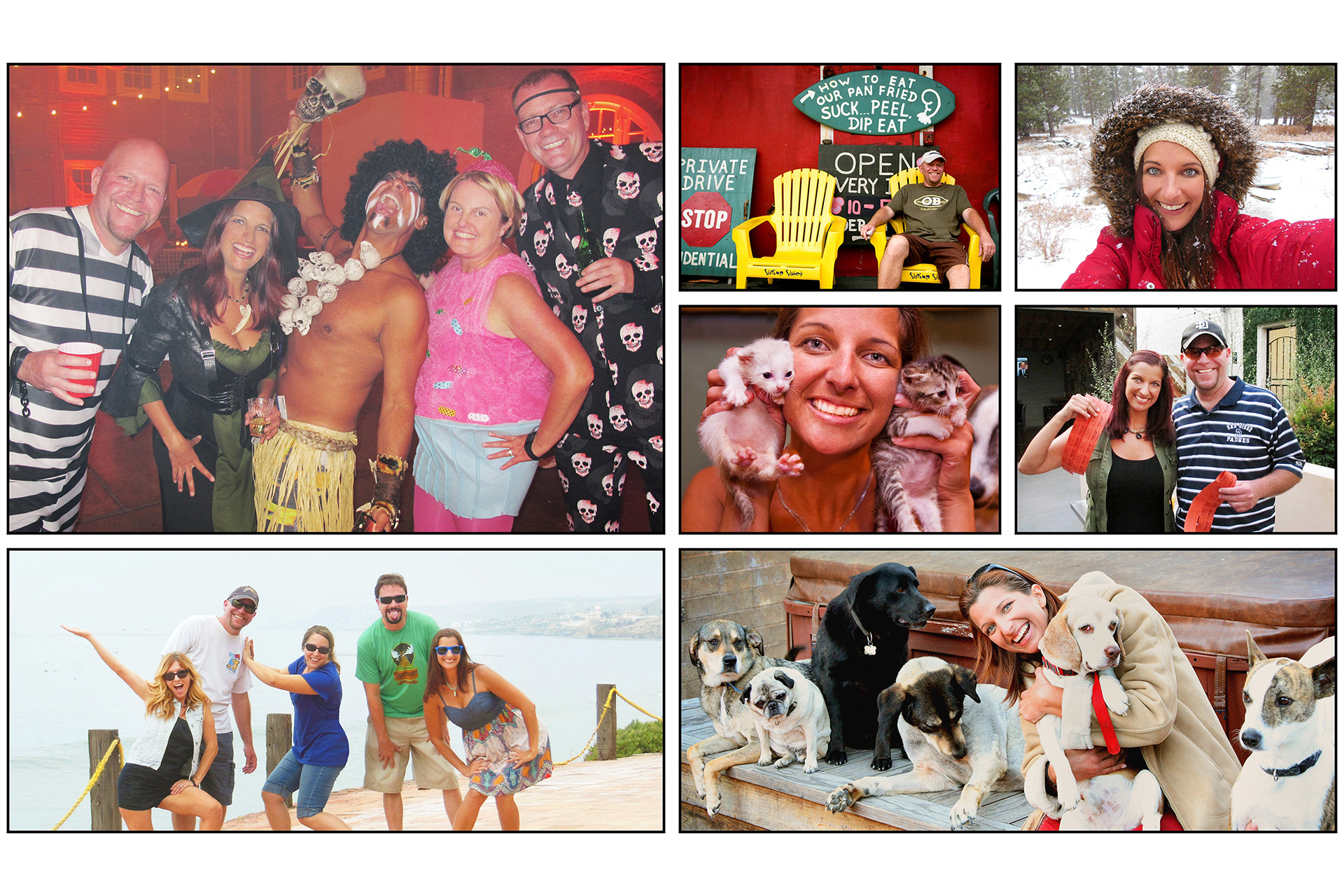 Technicals on the day of your wedding:
* We use the best equipment available, the Canon 5d Mark III and also bring backup everything to each wedding. 
* We take unlimited photos on the day of and are constantly running around covering everything. Being a seasoned photographer means we can prepare ourselves for a great candid moment right before it is about to happen and we KNOW what to look for before anyone points it out to us. 
* We do believe in quality over quantity and we treat every photo the same, with attention to detail and color and making sure the finished product is the best. 
* You will get a normal color version of each image and you will also receive a few of them in black and white as well. 
* We take our time to photoshop every single photo so that all of your memories have the same quality as everything you see on our website and in our albums, not just a handful of "the best ones." 
* Our years and years of photographing together means that we are absolutely consistent with quality and get the same quality end result at every single wedding, no matter what!
* Being that we have photographed 900+ weddings, we are well aware of all the important moments and details that need to be captured. We've got this, and we do it with ease!  
* We stay super calm on your wedding day and can handle any situation, but we are all about having fun and making sure you all have the best time too!! 
* Although we are calm in any situation and most of all want to make sure you have fun and have real smiles on your face, we also stay on top of things and make sure all formals are done fast so you can get back to your guests and fun events. 
* We are ALL about capturing all of the real moments and real emotions. We REALLY capture everyone's joy and real personalities!!!! 
* We have a "must take photo list" that is completely second nature for us to cover. Want to see our list? Let me know and I will gladly email it to you! 
* Want to see how your day could possibly unfold? Email me with some basic details like ceremony time and where you are getting dressed and I can come up with a timeline for your entire day!    
* What can we do for you? How can we make this the best experience for you?
​​​​​​​